It is created by blending our superior quality organic olive oil with the rich, earthy flavor of white truffle, make a product absolutely divine.
Our olive trees bloom in the pristine soil around ancient Sparta and give us the finest, organic single estate olive oil. It is combined with the famous white truffle (Tuber Magnatum Pico), the most valuable truffle type, considered as the 'precious diamond' of gastronomy and found mainly in the region of Piedmont – northwest Italy, in the countryside around Alba, also from other Italian regions such as Molise

TASTING NOTES
Olive oil gains a luxury taste, intense, with gentle lingering, earthy truffle notes with an unmistakeable aroma.
From the first pressing of Hand-Picked olives
Cold-pressed | Sustainably balanced
Raw | acidity < 0.3%
ADDITIONAL INFORMATION ▽
The oil is infused with white truffles and matures for over than 30 days,
that happens before the packaging process,
so there aren't any truffles in the bottle
Shelf-life (minimum): 24 months
Packaging: Glass bottle
Dimensions 6.5 × 6.5 x 9.5 cm
Net Vol. 100ml
REGION: Ancient Sparta, Lakonia Greece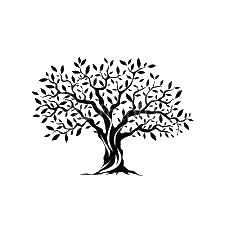 OLIVE VARIETY: Athenolia
Tuber Magnatum Pico from Alba & Molise region Italy
[.. Tradition, knowledge & passion for excellence ..]
FOOD PAIRINGS
A few drops will give the final touch of luxury flavor to an unforgettable dish.
Drizzle over pasta or mushroom risottos or asparagus and fish filet.
This luxurious delicacy pairs especially well with honey and gruyere cheese