Our limited reserve is the epitome of superior Greek olive oil.
Solely from the best quality "Athenolia" olives, heralded as the best and most sought-after cultivar, exclusively used to produce this single varietal olive oil, that has been perfected within the legendary Mediterranean terroir of Sparta.
Just like our ancestors did, we pick olives by hand, taking extra care not to damage the olive fruit, that is pressed within hours. Our olive oil is certified organic, sustainably produced and has remained unchanged over the years.

TASTING NOTES
Limited Res. organic olive oil delivers the best flavor.
It has a particular aromatic character, fine texture and exceptional fresh and fruity taste with peppery tones.
Cold-pressed and non-filtered, from the first pressing of Hand-Picked olives
Sustainably balanced | Raw
Certified Organic | acidity < 0.3%.
ADDITIONAL INFORMATION ▽
Storage in cool and dark place
Shelf-life (minimum): 24 months
Packaging: Glass bottle, Carton box
Dimensions 9.5 × 9.5 x 20 cm
Net Vol. 500ml
REGION: Sparta, Lakonia Greece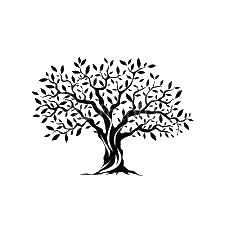 OLIVE VARIETY: Athenolia
[.. "Bold, bitter yet fruity; an unmistakable Greek Masterpiece" ..]
FOOD PAIRINGS
It is a valuable ingredient enhancing both savory and sweet dishes,
provides a pleasing feel and wonderful health-boosting properties.
Drizzle it over salad, mix it into dressings and add at the end of everyday cooking for a burst of flavor