Olive tree symbolize peace, prosperity and balance and its cultivation has an important role in Greek culture.
The finest olive variety for the olive oil production is ''Koroneiki'' – sometimes called the 'king of olives'.
It grows on mountain slopes and produces very small fruit with unique taste.
''Athenolia'' olive variety, is regularly cultivated in the area of Lakonia, known for the intense aroma,
deep fruity character and the high content of polyphenols that gives to the olive oil produced.
Our organic extra virgin olive oil is a blend of the "Athenolia" and "Koroneiki "varieties of our family owned groves with very low acidity.

TASTING NOTES
It has bold fruity notes, fresh and exceptional aroma, tends to be pungent and slightly bitter with intense aftertaste; with unparalleled aromatic elegance and a long finish
From the first pressing of Hand-Picked olives
Cold-pressed | Sustainably balanced
Raw | acidity < 0.3%
ADDITIONAL INFORMATION ▽
Storage in cool and dark place
Shelf-life (minimum): 24 months
Packaging: Glass bottle
Dimensions 5 × 5 x 22 cm | 6 x 6 x 28 cm
Net Vol. 250ml | 500ml
REGION: Southern Sparta, Lakonia Greece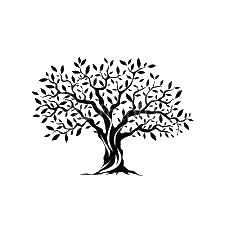 OLIVE VARIETY: Koroneiki – Athenolia
A Flavorful Journey to Inner Wellness
PAIRINGS
Purity of taste, incredible aromatic intensity and a long finish make it an extremely attractive ingredient to use uncooked or cooked at low to medium temperatures.
Mix with fresh herbs to make tasty, heart-healthy olive dips
Drizzle over salads, cooked vegetables or pasta