Description
Limited Reserve Wild Oak Honey, experience raw nature through taste.
The secret of this Limited Reserve Honey lies in its production at the virgin mountains of Peloponnese, Greece. It is collected at an altitude of over 1200 meters, far from any urban areas, in a place unaltered since the time of ancient Greece. In order to collect this exquisite honey, our producers must hike for up to 9 hours into the mountains to reach their beehives. Because of the demanding production method, this variety of Wild Oak Honey is extremely rare.
In ancient times, Greeks believed Oak trees to be blessed with mythical and healing properties. Today, this Wild Oak Honey is considered among the most nutritious honey varieties in the world, one very rich in micro-nutrients (potassium, magnesium, etc.). This is just one of the many reasons why the Wild Oak Honey is the first choice for the most demanding consumers.

This honey is awarded in the Top 50 winners of Great Taste 2015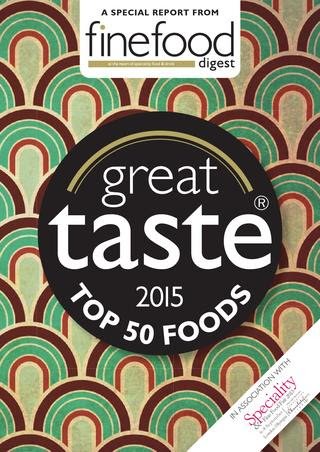 See more at Great Taste Website.
---
You can now find Eulogia honey in the Harrods' shelves