Great Taste 2017
We are to Top 50 winners of Great Taste 2017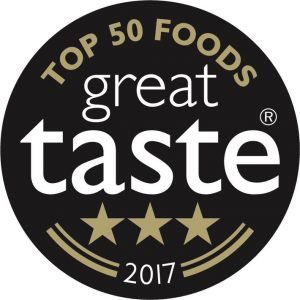 Taste the finest awarded honey!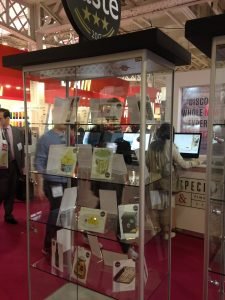 Raw Honey vs. Not Raw Raw honey is a crude form of honey immediately taken out of the cells of the honey combs within a bee hive. This form of honey is far from pure. It commonly contains bee pollen and propolis, which are both two very positive...
Previous Article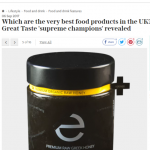 The telegraph  write for our Eulogia of Sparta Honey Award at lifestyle news... "Which are the very best food products in the UK? Great Taste 'supreme champions' revealed" Read more to telegraph site ...
Next Article